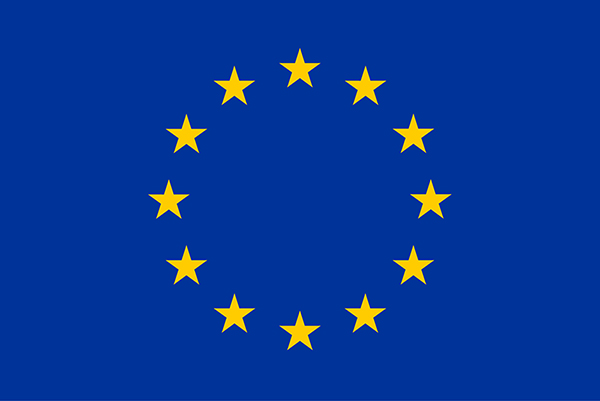 Projekt je sufinancirala Europska unija iz Europskog fonda za regionalni razvoj


Europska unija
Zajedno do fondova EU
---
Map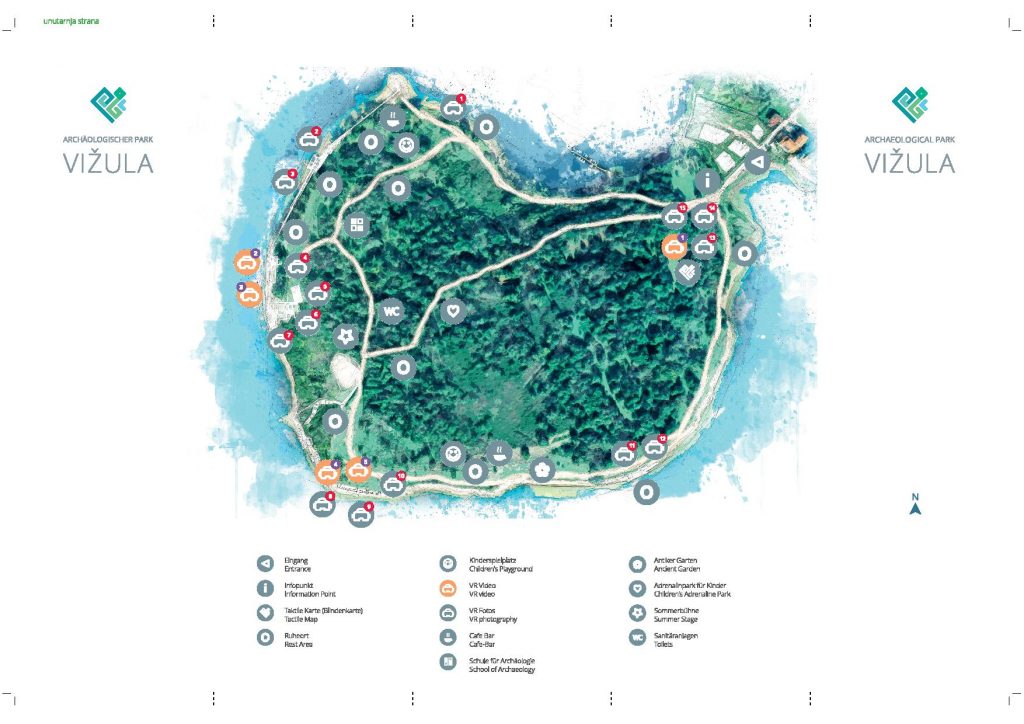 THE VIŽULA ARCHAEOLOGICAL PARK VISITOR REGULATIONS
We welcome our visitors to the Vižula Archaeological Park. Please follow the Visitor Regulations listed below in order to preserve the natural and cultural heritage of the site.
1. Cars and motor vehicles are not allowed in the park.
2. Mooring of boats is prohibited.
3. It is forbidden to barbeque, make fire and open flame.
4. Camping and overnight stays in the park area are not allowed.
5. For the purpose of protecting the cultural heritage of the site, it is forbidden to excavate, damage or remove any objects from both underwater and land archaeological sites; it is forbidden to climb the walls and destroy heritage in any way.
6. Picking plants from the ancient garden is not allowed.
7. It is strictly prohibited to dispose of garbage in the sea or land.
8. Visitors may stay only in marked designated sightseeing areas, paths and trails.
9. Dogs must be accompanied by their owners and kept on a leash during the entire visit to the park.
10. It is not allowed to damage information boards, signs, playground equipment, rest areas, benches, baskets and other municipal equipment.
11. During the visit and sightseeing of the park, visitors are required to abide by the additional instructions written on information boards or displayed elsewhere in the park.
INFORMATION POINT
Working hours 9 AM- 1 PM and 4PM – 8 PM during  the summer season (1 April-1 October) every day, if necessary, out of season. VR  glasses can be rented at the information point
The entire area of the Vižula Archaeological Park is under video surveillance.
Enjoy Vižula's natural beauty and cultural heritage and discover its ancient past!
---