Fishermen´s A Cappella Nights
Traditional A Cappella Singing
Local fish grill & wine
Mediterranean atmosphere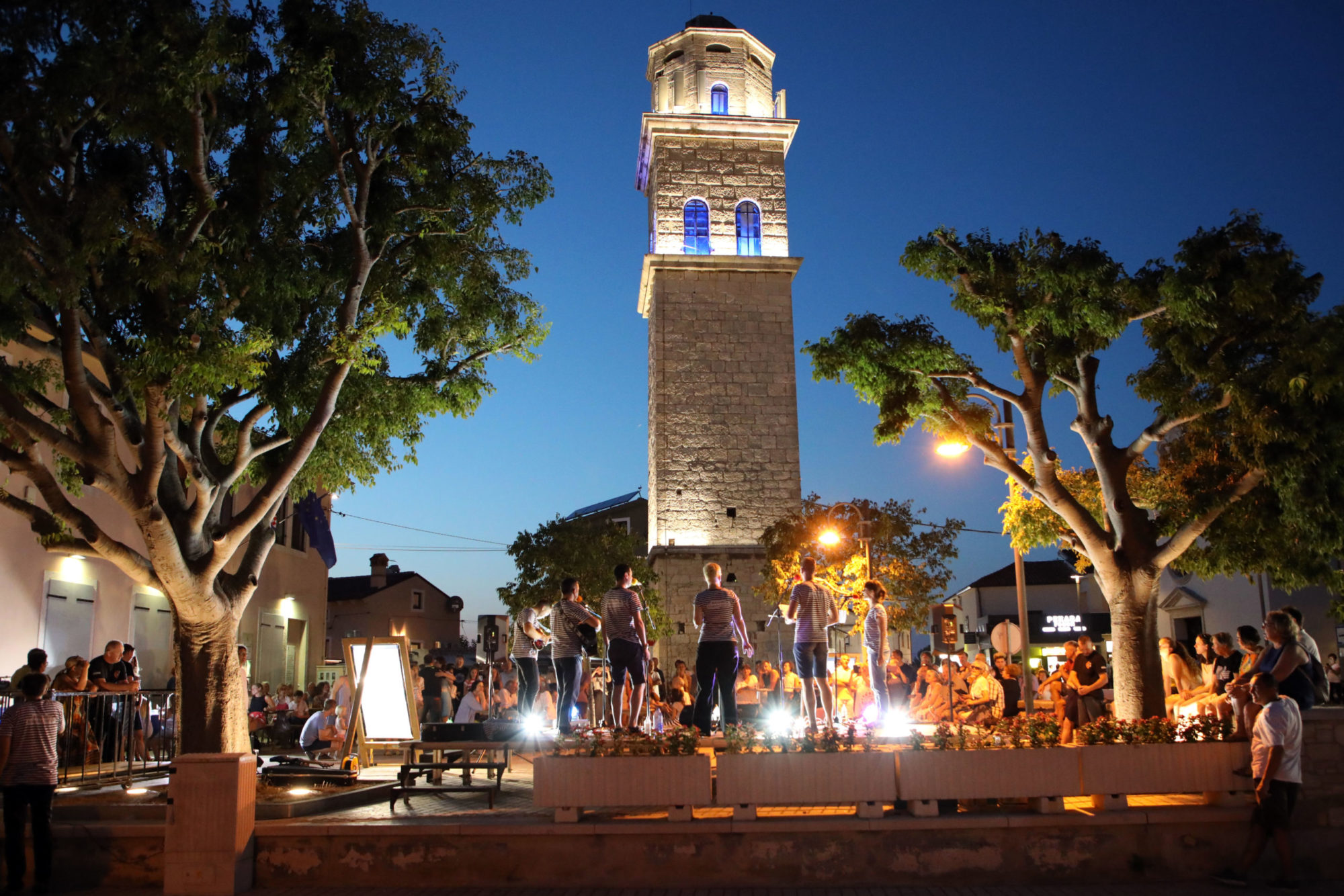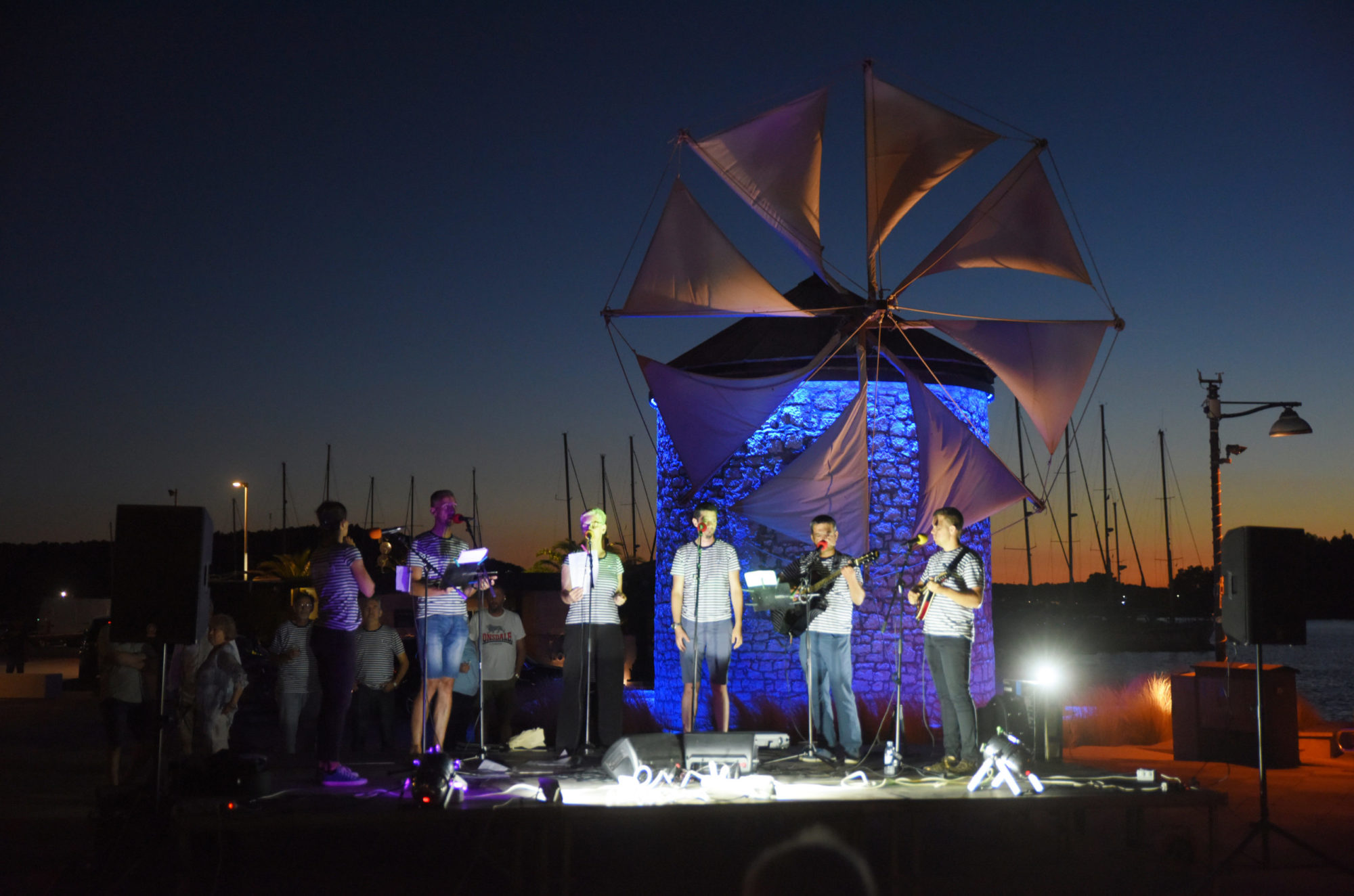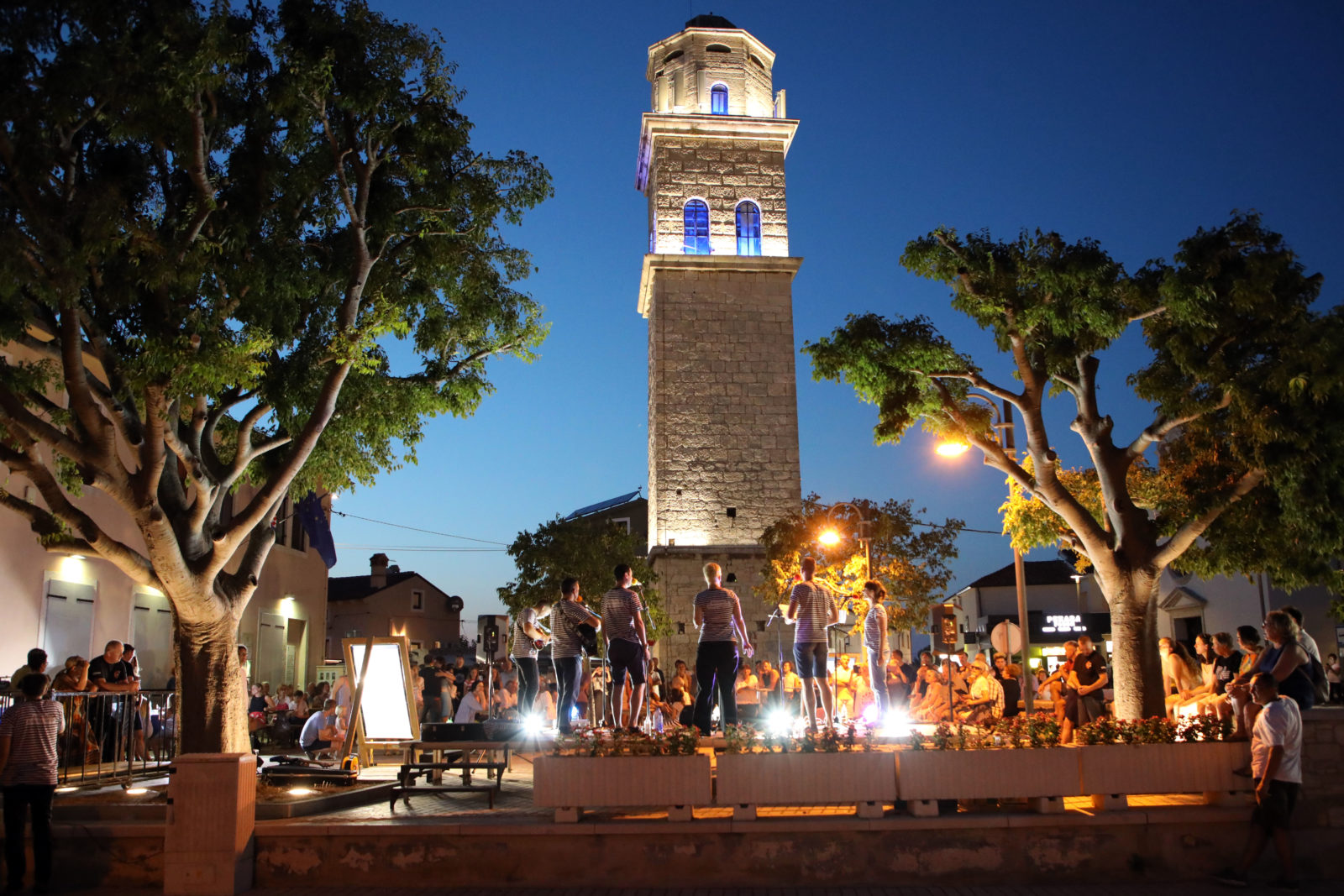 People of the Medulin Riviera used to live from the sea and fishing. The lifestyle of fishermen and their families – which today we like to call the Mediterranean lifestyle – included, apart from the sea and the fishing, the ways in which they spent their free time. And there's the singing. They would sing while mending nets, salting fish or doing other daily chores, which made their hard working days easier. When both hands of the fishermen were busy with the oars, pulling out the nets or cleaning the fish, they couldn't hold an instrument, so they hummed sotto voce (in a quiet voice)…
Fish – most often sardines, because they would sell more expensive fish – wine and song became a natural combination and part of their fishing tradition and heritage, and a cappella singing became an integral part of the life of the local community.
Fishermen's A Cappella Nights, held in Medulin and Premantura in the summer months, will take you back to those times.
Event dates are coming soon!