Del Mar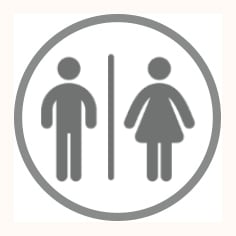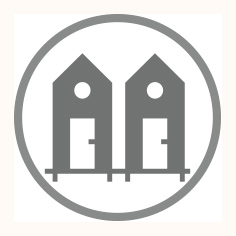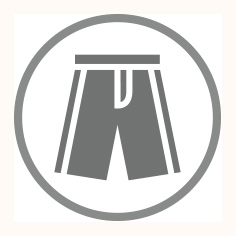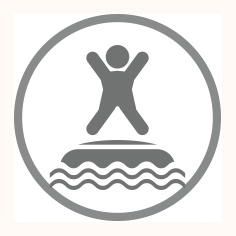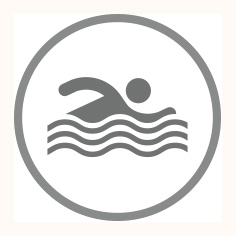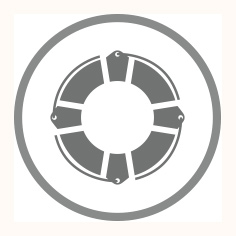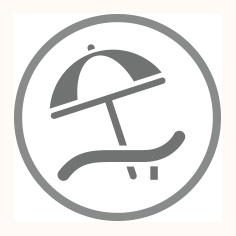 The beach is located near the hotel of the same name and stretches over 430 meters of pebbly shore, slightly dipping into the clear blue sea. This is a place where the whole family will enjoy, grown ups can forget their everyday worries while enjoying the sun and the sea, and children can play in the shallow waters.
Centinera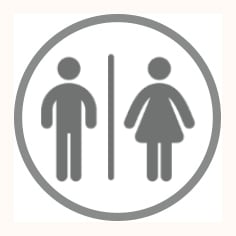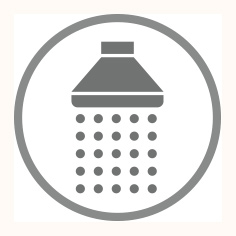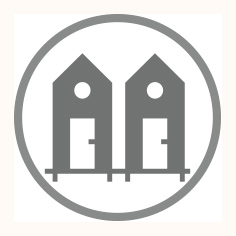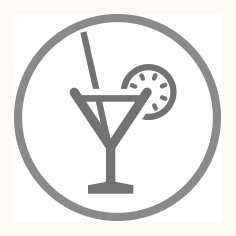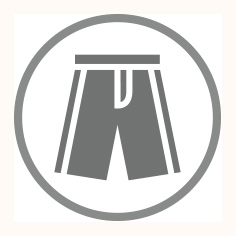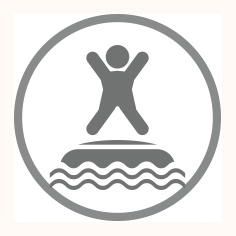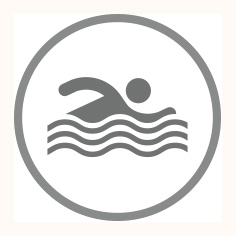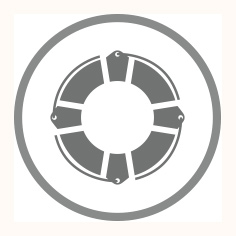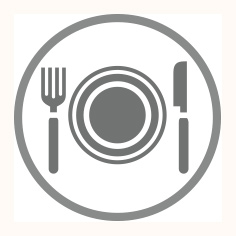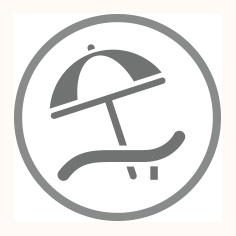 Centinera beach is situated in the town of Banjole. This beautifully maintained pebbly beach stretches below the centuries-old pine trees, an ideal setting which will surely make every day of your holiday an unforgettable one.
Entertainment programmes with three instructors are offered free of charge to all beach visitors according to the following timetable: Body Relax from 9:30 to 10:00, Sam Song Time from 10:15 to 10:45, and aerobics from 11:00 to 11:30. In the afternoon, we invite you to take part in a specially designed workout programme entitled Sam Song Time from 17:30 to 18:00.